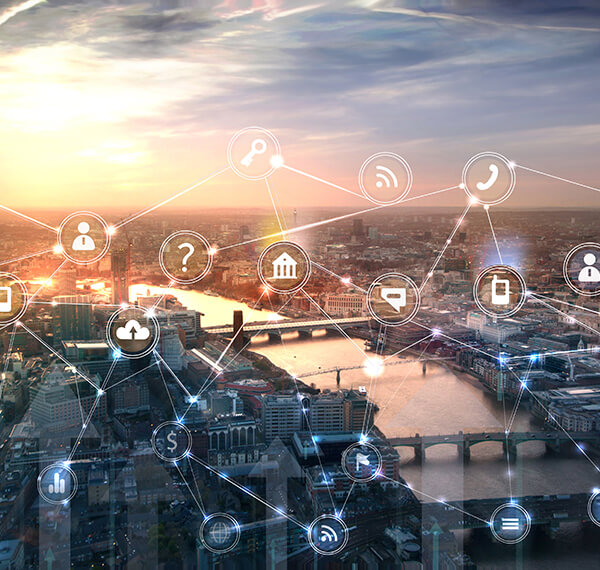 75% of federal enforcement actions in the first 8 months of 2017 involved firms outside of the financial sector.
1
As attention around e-commerce transaction compliance increases, e-commerce businesses are challenged to fortify compliance in a way that still facilitates a seamless customer experience.
Our e-book illustrates three priority areas to evaluate to ensure your transaction compliance program is strong enough to withstand increased regulatory scrutiny. Close the gaps in your e-commerce transaction compliance program and prevent the costly impacts of non-compliance.
1. SanctionsAlert.com, "OFAC Enforcement Actions By the Numbers: Who's At Risk?" October 2017.