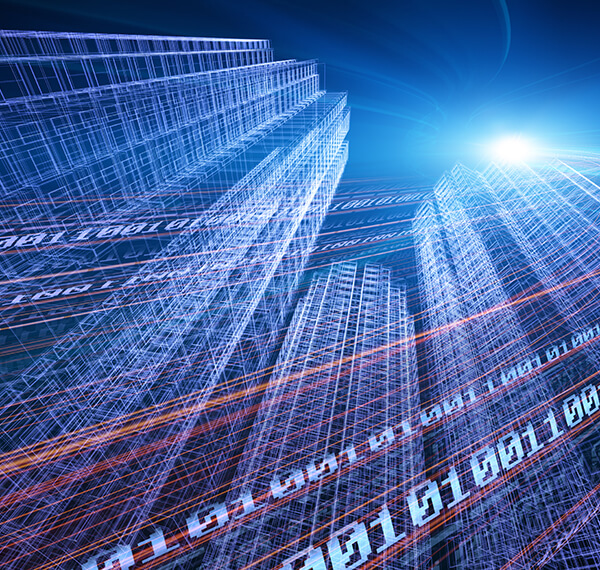 85% of mid/large financial institutions feel financial crime compliance has a negative impact on customer acquisition1. AML compliance has direct and indirect cost impacts that take money, time and customers away from your business.

How do you gain advantage in a compliance climate that is only becoming more regulated and complex?
Our infographic highlights key findings from the LexisNexis® Risk Solutions 2018 True Cost of Compliance Study. The infographic details how integrated technology tools can simplify the complexities of financial crime compliance regulations and generate greater efficiencies at the enterprise level.


It also illustrates how technology solutions can enable your business to perform more effective Know Your Customer (KYC) and Customer Due Diligence (CDD) to avoid the risks of noncompliance, including: hefty fines, remediation drags on resources, reputational damage, increased friction at account opening, customer abandonment and lost revenues.
Explore how effective financial crime compliance technology solutions can deliver accurate and highly-relevant decisioning and risk insights that enable your business to efficiently identify compliance risk, manage direct and indirect compliance costs and capture cost synergies at the enterprise level.
1. Source: LexisNexis® Risk Solutions 2018 True Cost of AML Compliance Study - United States edition