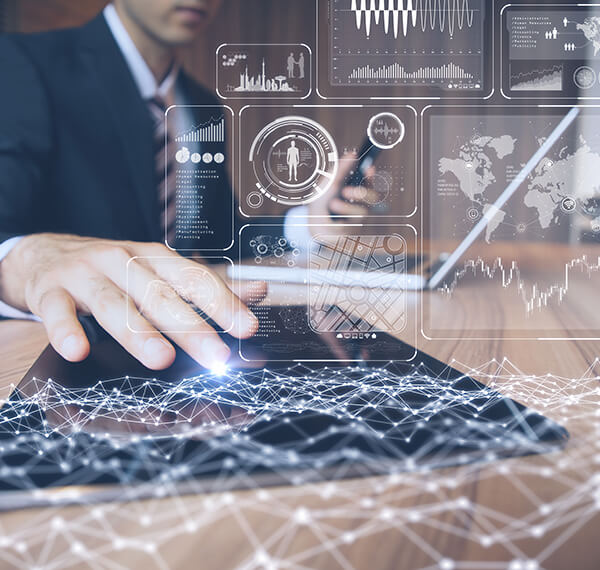 Overcome current compliance obstacles.

Since 2013, $2B in penalties have been levied for violating US sanctions.
1
With regulators expanding their focus to include e-commerce businesses, you can't afford to have a subpar transaction compliance program in place.
Our infographic explores how obstacles like costs, productivity impacts, labor demands and customer abandonment have complicated transaction compliance. It also illustrates the essential elements for building a fortified transaction compliance strategy that is flexible enough to preserve the customer experience.