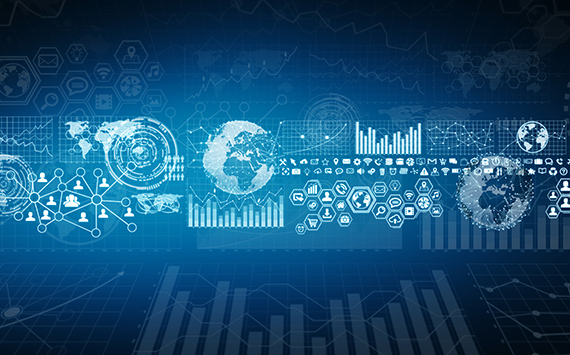 Small business due diligence baked right into your workflow.
Today's small and mid-sized businesses are complex. There may be multiple layers of ownership and several locations, with headquarters on another continent. There could be separate businesses connected to the entity that do completely different things. Or a variety of people involved with the business, some who aren't part of day-to-day operations.
Whether you are onboarding a new monthly subscription customer or you're working on a commercial real estate deal with huge money on the line, thorough and reliable small business due diligence can protect you from a disastrous relationship.