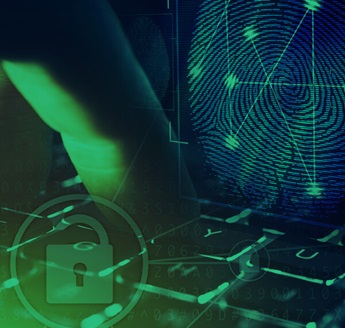 Mid/large e-commerce merchants are using the same fraud approaches and solutions as reported in previous years, yet the cost and volume of fraud continue to rise. It's clear the standard approach isn't working. That may be why 55% of mid/large e-commerce merchants say fraud is inevitable, and another 38% think it costs too much to control fraud.

Effective fraud management isn't necessarily about spending more. It's about tailoring the right mix of solutions.

Download the eBook for a few recommendations to help you optimize your fraud-fighting approach.