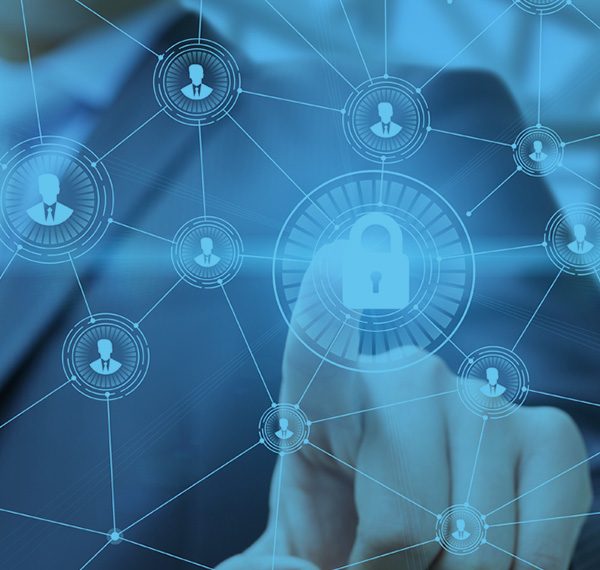 The role of identity management is growing in online lending fraud.
While large non-digital lenders still continue to experience more friendly fraud and account takeovers, over half of large digital lenders' fraud losses are attributed to identity fraud. Not surprisingly, identity verification is seen as the top online fraud challenge for large digital lenders.
Identity fraud challenges will continue to grow as fraudsters look to exploit new vulnerabilities. But that doesn't mean you just have to accept it.
Download the eBook for a few recommendations on how to combat it.