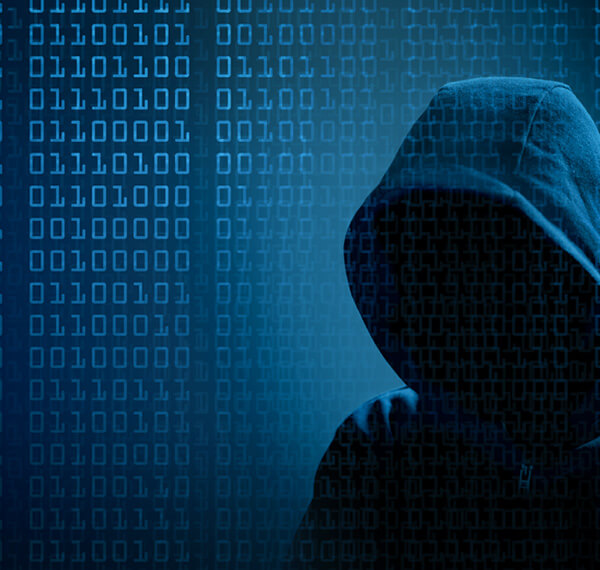 The True Cost of Fraud℠ Study helps online and mobile merchants grow their business safely even with the growing risk of fraud. The study includes a comprehensive survey of 200 risk and fraud executives in retail organizations that earn more than 80% of their revenue through online or mobile channels. The findings shows the different challenges that merchants face when adding new payment mechanisms or expanding into online, mobile and international sectors.

While some fraud is inevitable—especially in the fast-paced environment of e-commerce—merchants have seen a 35% growth in fraud over the last year alone. Fraud growth for mid to large e-commerce merchants is even sharper, at 43%. This continues a troubling trend line in recent years.


The increase in fraud attempts may be a result of selling digital goods and conducting international transactions which can be susceptible to botnet attacks or make address verification more difficult during fraud detection efforts.

It's critical that merchants understand how fraud is evolving and identify areas of their business that may be leaving them vulnerable.
Download the ebooks, highlights and recommendations to understand the latest fraud challenges and how best to tackle them using a multi-layered approach to Identity and Fraud Management.