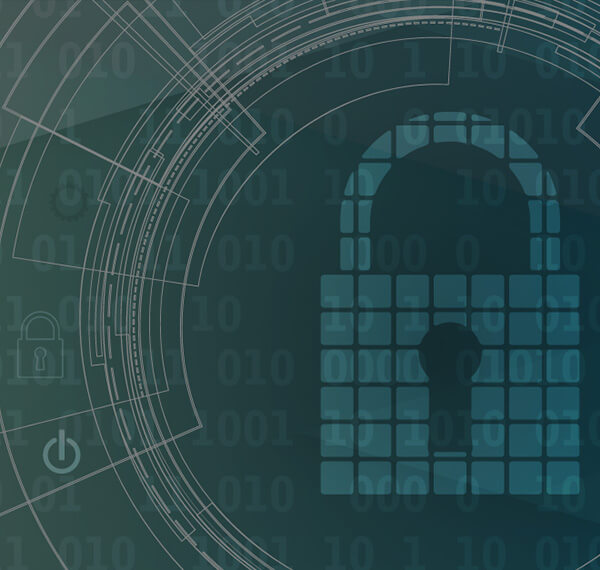 The True Cost of Fraud℠ Study helps online lenders grow their business safely even with the growing risk of fraud. The study includes a comprehensive survey of 186 risk and fraud executives in lending institutions and spotlights the key pain points that lenders face as the volume of fraud attempts continues to grow.
Today's consumer expects greater access, speed and convenience than ever before. And while digital technologies have helped to satisfy those expectations and opened up greater opportunities for lenders, they've also opened up greater fraud risk. Since 2017, the cost of fraud for digital lenders has risen 8.1%. Every $1 of fraud now costs digital lenders $3.05—compared to $2.82 last year.
The study also found that over half of large digital lenders' fraud losses are attributed to identity fraud, including synthetic identities, while large non-digital lenders continue to experience somewhat more of their fraud losses through friendly fraud and account takeovers.
As fraudsters continue to exploit vulnerabilities, fraud risks and costs will continue to challenge digital lenders.
Download the ebooks, highlights and recommendations to understand the latest fraud challenges and how to tackle them using a multi-layered approach to Identity and Fraud Management.