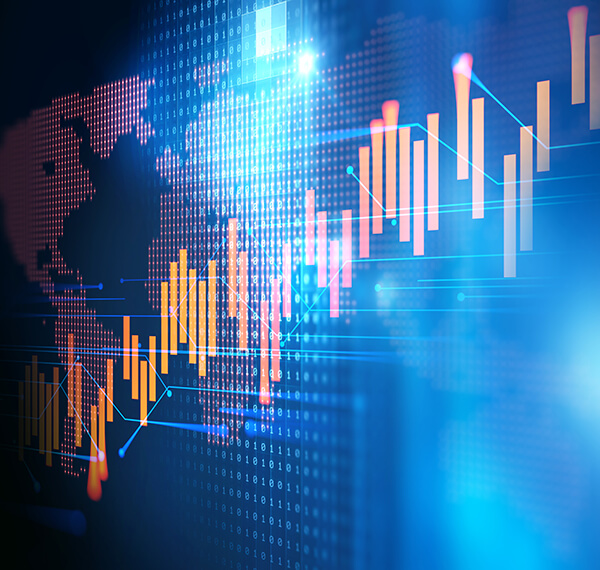 Every $1 of fraud now costs financial services firms $2.92 compared to $2.67 a year ago. More firms are investing in prevention solutions, yet fraud challenges still persist— and significantly erode profitability.
Our research synopsis takes an in-depth look into the factors driving up financial services fraud costs and the impacts on organizations with multiple transaction channels. It also illustrates how a multi-layered defense strategy that accounts for channel-specific risk helps fortify fraud prevention efforts and lower costs.
Target risk more effectively and successfully support multiple transaction channels.