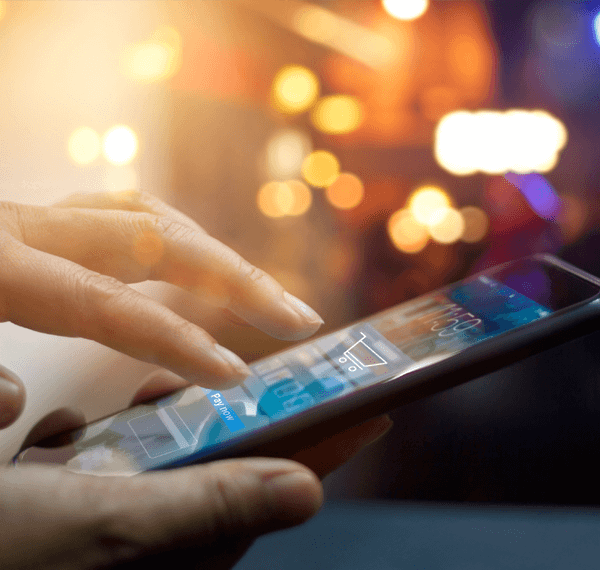 Retail expansion into m-Commerce has seen explosive growth, with 70% of mid/large retailers using mobile channels in 2018. As m-Commerce becomes more prevalent, it presents fraudsters with perfect targets for their next attack. Rising fraud impacts are eroding profit margins and creating unique challenges for retailers to contend against.
Our e-book takes a deeper look into specific fraud issues endemic within the m-commerce space. It also explores why a strategy that employs a tailored mix of prevention tools enables retailers to overcome obstacles and optimize the value of m-Commerce in their retail strategy.

Protect your business and proactively grow your online presence.