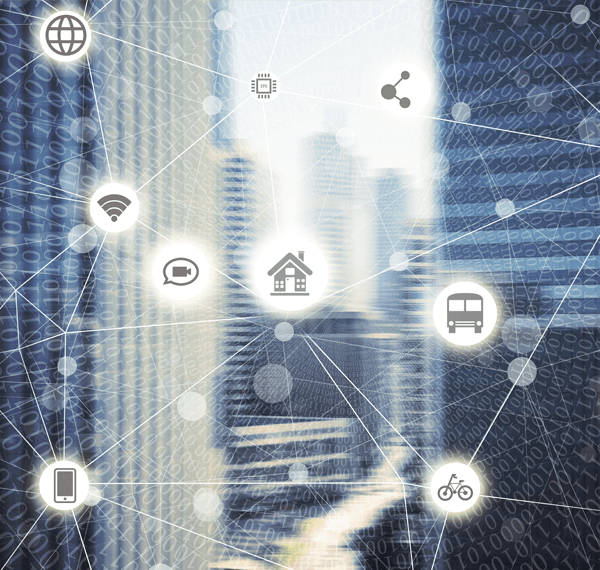 Retailers are caught between escalating customer expectations and a highly volatile retail fraud environment. The tasks of meeting customer demands and addressing the specific fraud challenges posed by each channel and product type has overwhelmed many retailers. How can you find the optimal mix of fraud solutions to support an omni-channel offering?
Our e-book illustrates the tools and tactics retailers are utilizing to combat fraud increases and higher cost impacts, so they can effectively concentrate on customer expectations. It also explores how a multi-layered, specifically tailored approach helps mitigate fraud across multiple channels.
Balance fraud detection with a friction-less customer experience.