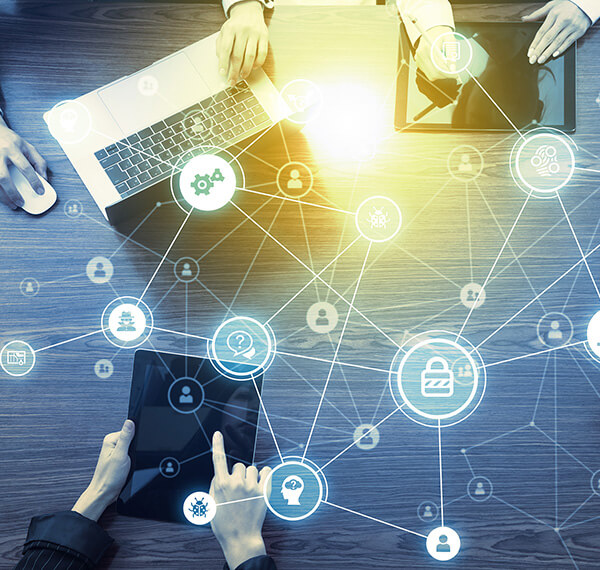 As fraud costs continue rising and identity threats evolve, the battle for customers and revenue gets even more fierce. How do you guard against risk and grow your online presence and profits?
Our in-depth synopsis delivers a current look retail fraud: what to watch for, where to focus limited resources and which channels hold the most opportunities. The synopsis also highlights how a multi-layered prevention strategy can help protect your business.
See how to capitalize on growing retail commerce opportunities with an optimal mix of fraud solutions.