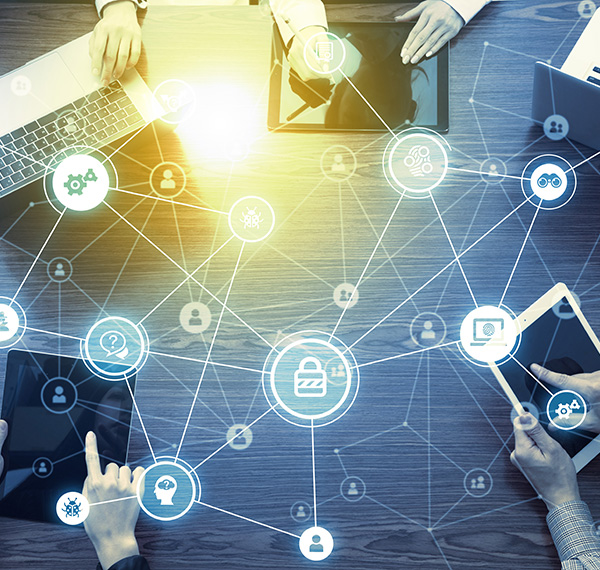 Successful retail fraud attempts have risen almost 30% in our year-over-year study. As customer expectations continue to multiply in the face of narrowing margins, can your business maximize omni-channel commerce opportunities and mitigate rising fraud cost impacts?
The LexisNexis® Risk Solutions 2018 True Cost of FraudSM Study for the Retail Sector illustrates current fraud challenges and cost pressures facing retailers across the US. In this annual comparative study, you'll see the operations obstacles and cost consequences many businesses face as they expand their digital and mobile presence and encounter persistent identity fraud threats.
You'll also find executive-driven insight into the strategies that help solve the fraud issues inherent to omni-channel commerce. Learn why a multi-layered fraud approach can underpin a dynamic fraud defense that facilitates multiple commerce channels and helps minimize customer friction.

Take a closer look at the 2018 study now.