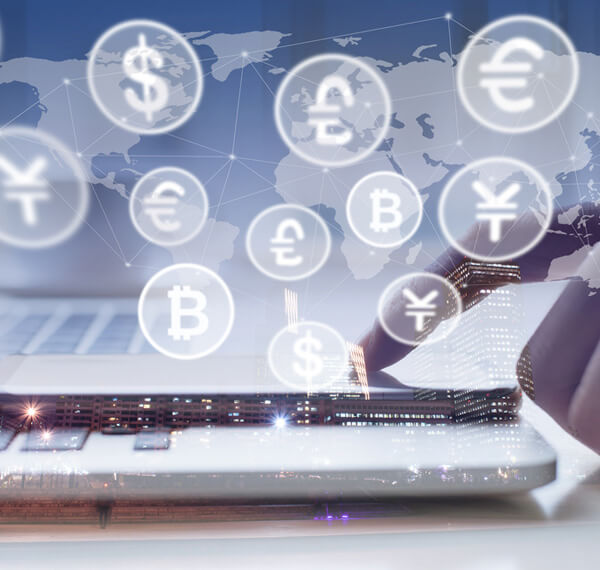 See which factors are contributing to the increasing cost of financial services fraud.
The average cost of fraud for US financial services firms has increased 8.5% from 2017 to 2018. How can your business transact with customers across expanding digital and mobile channels and avoid rising fraud cost impacts?

The LexisNexis® Risk Solutions 2018 True Cost of Fraud (SM) Study for the Financial Services Sector illustrates current fraud challenges and cost pressures facing financial institutions. In this annual comparative study, you'll see the operations obstacles and cost consequences many businesses encounter as they grow their digital and mobile presence. You'll also find executive-driven insight into the strategies that help solve the inherent fraud challenges of an omni-channel transaction environment.
Learn why a multi-layered fraud approach can underpin a dynamic fraud defense that facilitates multiple transaction channels and helps minimize customer friction.
Explore the complete 2018 study now.