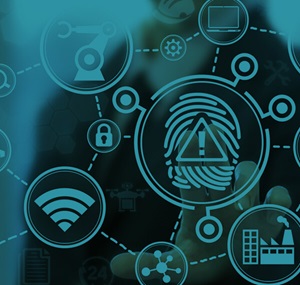 While identity verification issues continue to plague mid to large e-commerce merchants, those selling digital goods or using the mobile channel are facing especially complex challenges.
Identity fraud challenges will continue to grow as fraudsters look to exploit new vulnerabilities. But that doesn't mean you just have to accept it.
Download the eBook for a few recommendations on how to combat it.