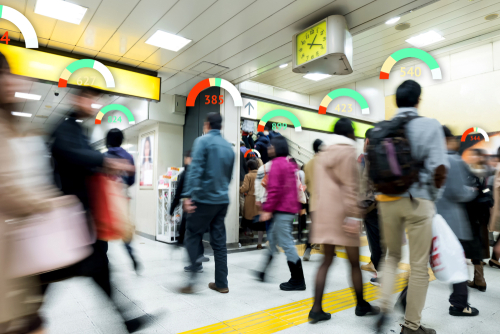 It's time to tap into more than 30 million good prospects.

As a prime lender, you could be missing out on opportunities to connect with a breadth of prospects you're not currently reaching because they're traditionally unscorable.
But what if we told you that they are? See how you can redefine your definition of prime in this infographic.