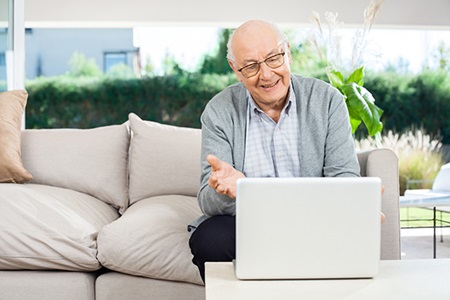 Interoperability and patient engagement is the future of healthcare. As more patients begin to leverage technology to access and transfer electronic health information (EHI), the threat of experiencing a data breach is amplified. The healthcare industry often struggles with balancing patient engagement with enhanced data security and fraud tactics are constantly changing. Each year, healthcare organizations fall victim to account takeovers, bot attacks, ransomware, and data breaches, compromising personal information on millions of Americans.
LexisNexis® Risk Solutions provides organizations with enhanced and streamlined healthcare data security solutions that promote the ease of interoperability, by making it easier to access and transfer health data, without compromising data security.
We offer a wide range of data protection solutions to suit healthcare organizations operating across all areas of patient care. Our solutions can be integrated seamlessly into patient portals and EHRs, providing the necessary layers of security that will ensure secure account setup, access and management.