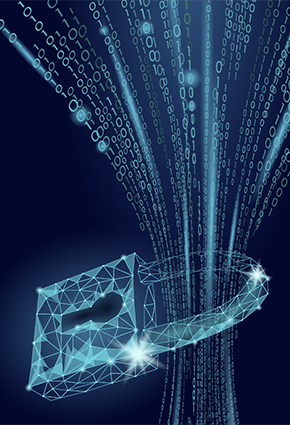 Leading healthcare organizations understand the value of the patient experience. They want a frictionless solution that drives more powerful interactions yet does not increase their fraud risk. With better intelligence about their users, healthcare organizations can conduct real-time assessments and apply the appropriate level of authentication based on the risk presented by each individual.
While healthcare organizations need to protect patient information and secure digital entry points, it is equally essential to allow the right people to access these systems and data quickly. The need for improvised and uninterrupted workflow, coupled with the need to protect sensitive medical records, has necessitated the use of identity and access management (IAM) in healthcare.
Early adoption of robust data-driven solutions and stringent IAM protocols is the best way forward to ensure the right people have access to healthcare data without negatively impacting the patient experience.
IAM allows healthcare organizations to secure patient profile information, grant and deny user access rights, and manage better identity governance. It protects sensitive data within the system and validates an individual's role for access to that data. It identifies, authenticates and authorizes access to applications, systems, networks, and portals while understanding the individual's role (patient, health plan member, healthcare provider, employee, or vendor) in a healthcare setting.