Compliance programs that allow healthcare organizations to stay on top of evolving laws, global and domestic watch lists, and sanctions can be difficult to effectively implement, yet they are essential because the penalties for non-compliance are too severe to ignore both in terms of financial penalties as well as potential safety risks to patients.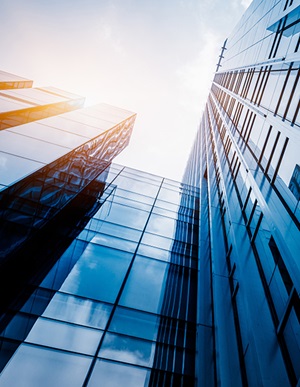 Regulatory agencies expect all healthcare organizations, including pharmacies, hospitals, pharmaceuticals and medical device companies to take responsibility for every entity and individual conducting business on their behalf.
Watchlist screening is a critical component of vendor due diligence. Thorough watchlist screening processes can help healthcare organizations determine if any relationships pose a security risk. It helps healthcare companies ensure compliance with domestic and international sanctions, reducing the likelihood of disruption when onboarding legitimate third party vendors and subcontractors.
To meet these due diligence requirements,
Bridger Insight XG for Healthcare
offers a streamlined regulatory review to transform business compliance processes. This compliance solution can help businesses identify areas of risk, while adhering to federal and global regulations.
By performing real-time checks in sub-seconds, Bridger Insight XG for Healthcare reduces manual reviews and decreases false positive rates while also reducing operational costs through its advanced audit and reporting capabilities. From the initial scan, where potentially troublesome individuals and companies will be identified, to the regular checks against an ever-updating database, Bridger Insight XG for Healthcare provides an end-to-end solution to meet due diligence requirements and ensure total compliance in healthcare procedures.