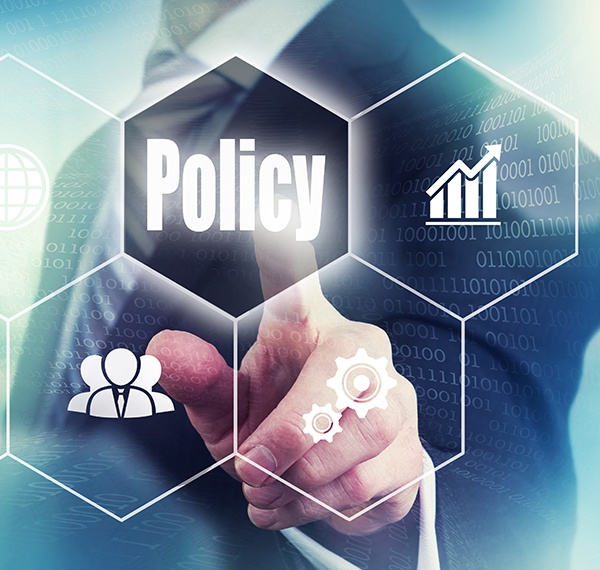 Evolving regulations and shifting risk scenarios demand sound policies that protect and prioritize your core business operations.
Our Financial Crime Compliance solutions deliver the intelligence, technology and service expertise to help solve your biggest operational challenges related to financial crime compliance risks such as money laundering, sanctions and bribery and corruption across the customer and vendor relationship lifecycle.
Define the Program – Clearly defining compliance policies and AML/BSA, KYC and Customer Due Diligence protocols help protect your business and prioritize its success. Our solutions leverage expansive data sets, powerful big data tools and intelligent linking to drive deeper insights that aid in establishing critical compliance protocols and help structure your programs to support your business objectives.


Collect Customer and Vendor Data – Once compliance parameters are defined, data must be efficiently collected without burdening key onboarding workflows. We help standardize data so it can be used across teams, programs and systems. We also enhance and enrich key data sets to create a more precise picture of your customers and vendors.
Confirm Identities – Our solutions allow you to quickly gather and verify key identity details while streamlining discrepancy resolution to meet compliance regulations without slowing down new business.


Conduct Due Diligence – A risk-based compliance strategy can simplify KYC and CIP due diligence requirements and keep resources focused in the right place. Our solutions offer a variety of searches and intelligent analytics tools to uncover relevant personal and business histories across more than 50 risk categories and subcategories to deliver a more complete picture of risk. Our cohesive tools also support deeper investigations when necessary to streamline discrepancy resolution and reporting requirements.


Run Watchlists Screens – Screening customers, vendors and other third-parties against a myriad of specific risk factors can augment and fortify risk-based evaluations. We offer extensive online and batch tools that leverage the industry's most comprehensive and reliable screening data for OFAC, PEPs, sanctions and enforcements, adverse media and more.


Access Risk – Identifying customer, vendor and third-party risk before it interrupts core business operations is critical. Our Financial Crime Compliance solutions synthetize disparate data points so you can quickly classify customers or vendors that may require heightened scrutiny and conduct enhanced due diligence and monitoring.
Maintain Compliance – Maintaining compliance and mitigating evolving risks mandates an ongoing and updated understanding of customer and third-party relationships. Our tools help you confirm and clarify details on a periodic basis and monitor for developments that require additional due diligence and/or a change in status.
Contact us to leverage our targeted risk intelligence to strengthen your compliance efforts at every stage of the customer and vendor relationship.
Contact us to leverage our targeted risk intelligence to strengthen your compliance efforts at every stage of the customer and vendor relationship.