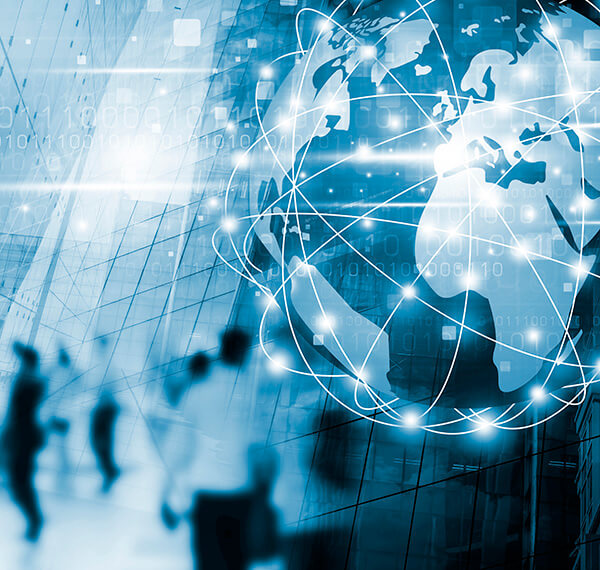 An efficient financial crime compliance workflow is essential to a seamless customer experience and the sustainable success of your business.
Explore this infographic for a complete overview of our industry-recognized, integrated tools that help your business achieve agile, end-to-end compliance across the customer lifecycle. You'll learn more about our recent recognitions and awards from Chartis Research. In the infographic you can find out why Chartis Research designated our Financial Crime Compliance Solutions as Best-in-Breed packaged applications in terms of data transformation, applicability/domain mapping, performance/results, visualization and stability and packaging.
Concentrate on relevant financial crime compliance risk without losing focus on core business objectives by leveraging award-winning solutions. Explore more.