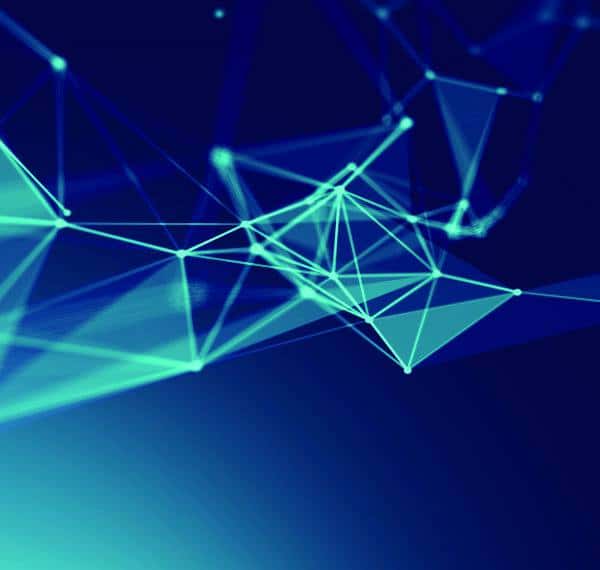 The new 2018 H2 Cybercrime Report is now available.
The Cybercrime Report is produced biannually by LexisNexis® Risk Solutions providing deep insight into global online fraud.
The report is essential reading for anyone involved in cybersecurity, digital identity, fraud management and threat detection.
This edition of the Cybercrime Report is based on actual cybercrime attacks from July to December 2018 featuring global insights from the LexisNexis® Digital Identity Network®.
Highlights of the 2018 H2 Cybercrime Report include:
•
An analysis of 17 billion transactions processed featuring 3 billion bot attacks
•
244 million human-initiated attacks including 103 million mobile attacks
•
61% of transactions come from mobile
Download our report to get the full results.