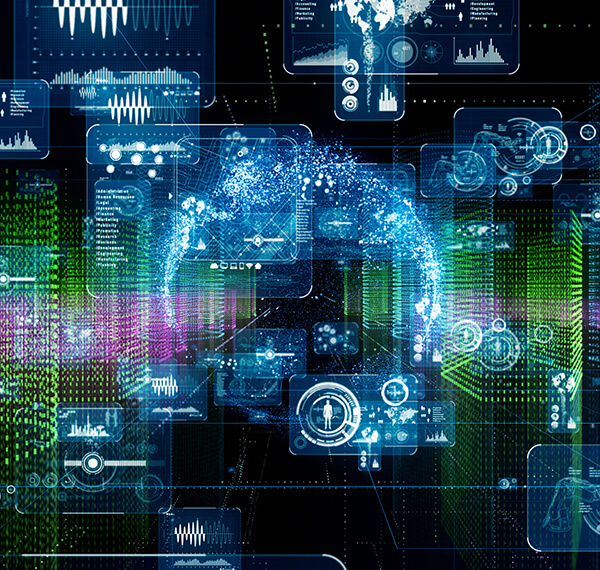 The financial crime compliance landscape is best characterized by constant complexity and change. Navigating shifting risks and evolving regulations demands solutions that keep you ahead of relevant risks while supporting specific business requirements.
This market update report details why LexisNexis® Risk Solutions was selected as a Category Leader in Chartis' RiskTech Quadrant® for AML/Watchlist monitoring solutions, 2019. Explore why we lead in the areas of data quality and validation and see where our structured coverage of global sanctions, enforcement actions, PEPs, state-owned enterprises, registration lists and adverse media stands out in the industry.
We can help your business effectively combat global threats with current and curated risk insights and award-winning financial crime compliance tools. Read this report to learn more.