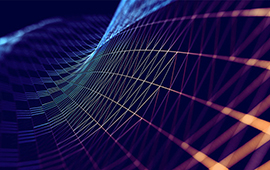 In the second quarter, mobile transactions accounted for 58% of transactions in the ThreatMetrix Digital Identity Network. As consumers increasingly transact across expanded channels, fraudsters are seizing the opportunity to strike with fury and high frequency.
The Q2 2018 Cybercrime Report from ThreatMetrix, a LexisNexis® Risk Solutions company, illustrates what's driving recent cybercrime trends and critical impacts to consider when planning your fraud prevention strategy.
Find out how to fortify fraud defenses in this detailed quarterly report.