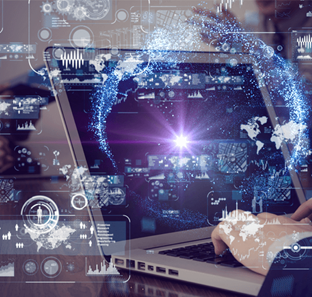 Fraud losses as a percentage of total revenue jumped by 13.9% between 2017 and 2018. Offering multiple channels maximizes exposure to fraud risk, leaving retailers struggling to balance the opportunities and obstacles of omni-channel commerce. Does your current fraud prevention strategy support profitability and sustained success?
Our new e-book details the greatest threats and cost impacts currently facing your business. It also explores how a multi-layered approach to fraud prevention can help minimize fraud risk across multiple retail channels.
Find the optimal fraud prevention strategy to help your business prioritize profitable growth.