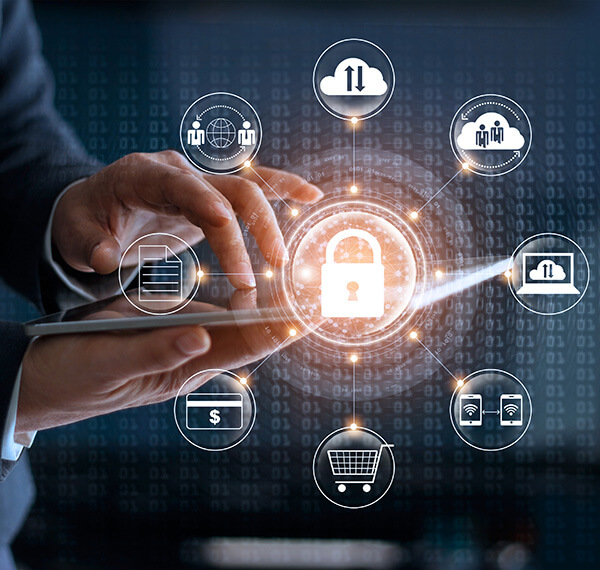 64% of retailers say that it is increasingly difficult to manage fraud detection while minimizing customer friction on mobile and digital channels. How can you balance customer expectations with escalating fraud threats?

Our whitepaper provides an industry-driven overview into the current state of retail fraud and the growing cost impacts. Take a closer look to understand which channels carry the greatest risk and how you can respond with a multi-layered fraud strategy.
Combat fraud more effectively and capture revenue opportunities created by omni-channel commerce.