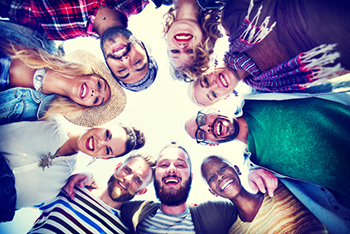 Millennials have recently become the largest living generation in the U.S. This population of roughly 75 million 18-35 year olds are at a key point in their financial lives where they are accumulating wealth and developing lasting relationships with businesses.
Amid countless data points and confusion over the appropriate strategies to address Millennials, LexisNexis Risk Solutions recently conducted a study to uncover the most meaningful insights for businesses looking to serve this cohort.
Leveraging both public and proprietary data, our study sought to answer three important questions:
Where do they live?


Are they financially healthy?


Do they own homes?